What is Vastu Shastra – Vastu is the science of directions that combines all the five elements of nature and balances them with man and the material. Actually, Vastu Shastra creates a congenial setting or a place to live or work, in the most scientific way taking advantage of the benefits bestowed by the five elements called "Panchtattwas" of nature thereby paving the way for enhanced health, wealth, prosperity, and happiness in an enlightened environment.
Every human being on this earth wants to experience eternal joy. So to attain joy he makes continuous efforts but as a matter of fact, everyone does not get the results as per his efforts. So when you don't get results, you feel either your luck is not favorable or need to change your job or Business.
Purpose of Vastu Shastra
Today I will tell you the secret behind success, growth, and abundance in your life. So let me start with the definition of Vastu in simple terms. Vastu is the energy of built-up space that affects the human mind and their lives. Your working space conveys some messages to your subconscious mind. Planets and constellations also have a huge impact on our minds.
The real purpose of Vastu is to study a building, if it's suitable for a particular cause or not. If the use of the space is in harmony with the Vastu principles, you can attain joy, which is the only desire you are living for. The main purpose of Vastu is to remove blockages from your mind as well as your building. The truth is that the buildings can be programmed for the manifestation of desires as these spaces affect our subconscious mind. In fact, your subconscious mind picks up information from your working space.
Remove Vastu Dosha
The space inside you is an extension of the space around you so your life is the product of your inner space. Every space be it in a building or outside it, has a specific purpose. Hence, if we feel uncomfortable or things are not going in our favor, there is definitely some imperfection in our space. This is called Vastu Dosha.
Vastu Remedies can help us in removing imperfections in our living space. These remedies have been designed in such a manner, that they don't require any kind of demolish or structure change. there are techniques to block negative energies like Toilet, septic tank, or other elemental imbalance.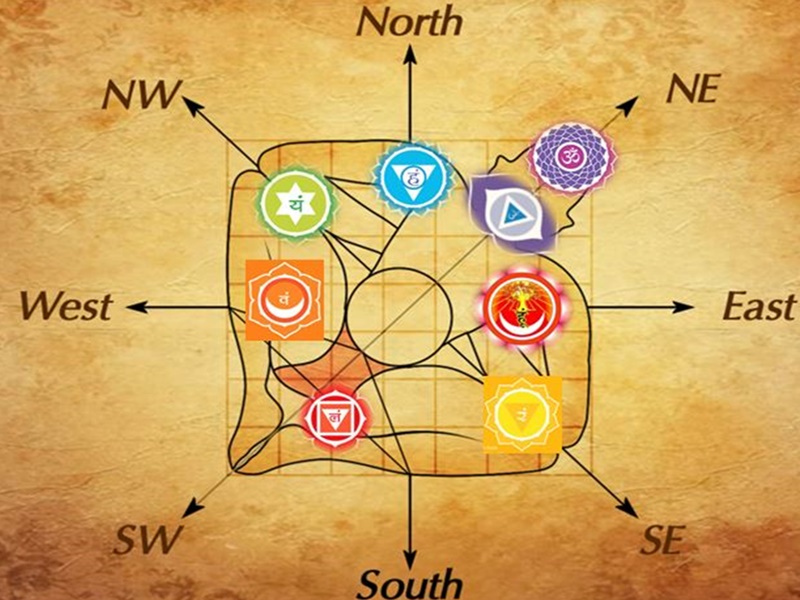 How does Vastu work?
There is a working procedure, flow chart in Vastu, which starts with a complete focus on symptoms and desired results rather than evaluating buildings superficially and declaring Vastu Dosha.
I truly follow the 4-step method of MahaVastu innovated by Shri Khushdeep Bansalji. This technique is so accurate that you can easily spot out the problem being faced by the occupant. Now let me explain what is this 4-step Mahavastu/ Vastu.
First of all, you need a to-the-scale building plan. Then with the help of the compass, mark the degree of any single wall. Now keep the Vastu chakra on the map and mark 16 directions. Then check the Entrance, 16 Directions, 5 Elements, and Space Programming.
Benefits of Vastu Shastra at Home
We can achieve the following benefits through Vastu:
Opportunities in our lives to excel.
Good Health
The clarity in our Mind
Joy and Happiness
Improve social connections
Control anger and anxiety
Strengthen the relationship
Gain confidence and improve skills
Improve cash flow
Gains in every sphere.